We listen to you!
Nobody knows your business as well as you do. And nobody has a bigger interest in growing and protecting your business than you.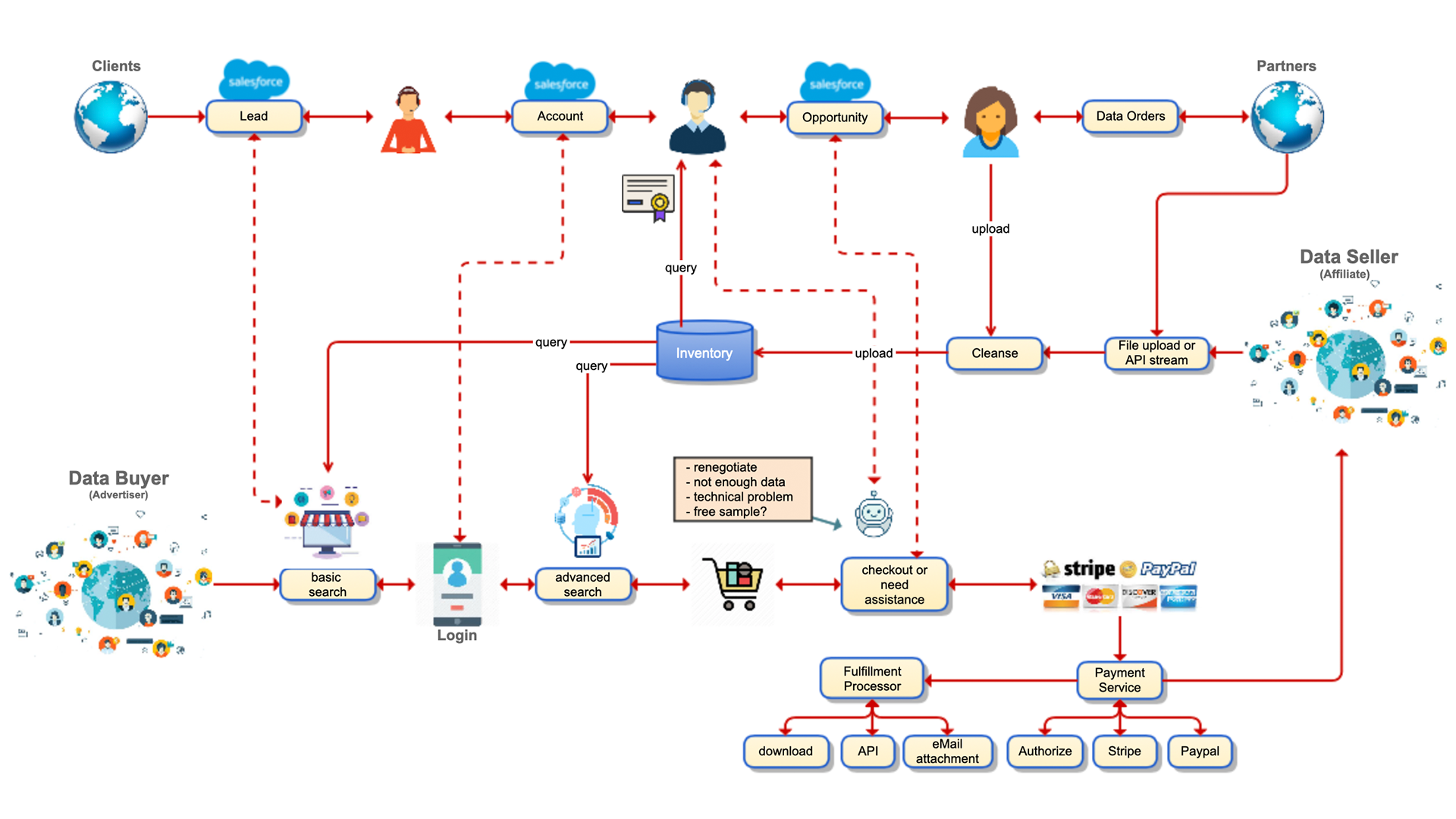 We provide clarity!
We avoid cumbersome process documentation. Instead, we created a set of tools allowing us to efficiently document your core processes in a few clear diagrams. Within hours we are able to provide valuable clarity to illustrate optimization potential and obtain management buy-in. We identify technology gaps, redundancies, security vulnerabilities, and potential compliance issues. We then define process automation, API integration, iterative cloud migrations, legacy integrations, and other aspects that future proof your business on a better architecture. No worries – this can be done iteratively, and YOU are in charge of prioritization.
It's YOUR data.
Process optimization requires data analytics and visualization. Let's be clear: It's your data! We will not share or monetize it externally and we are not working with partners who would. Once we understand your core processes, we will identify the data flows, ensure all data is securely captured and we will use a set of state-of-the-art tools to visualize relationships. This step will provide value to you, your clients, partners, and investors. Clear data will help your decision process, set the right priorities, measured by relevant project KPIs.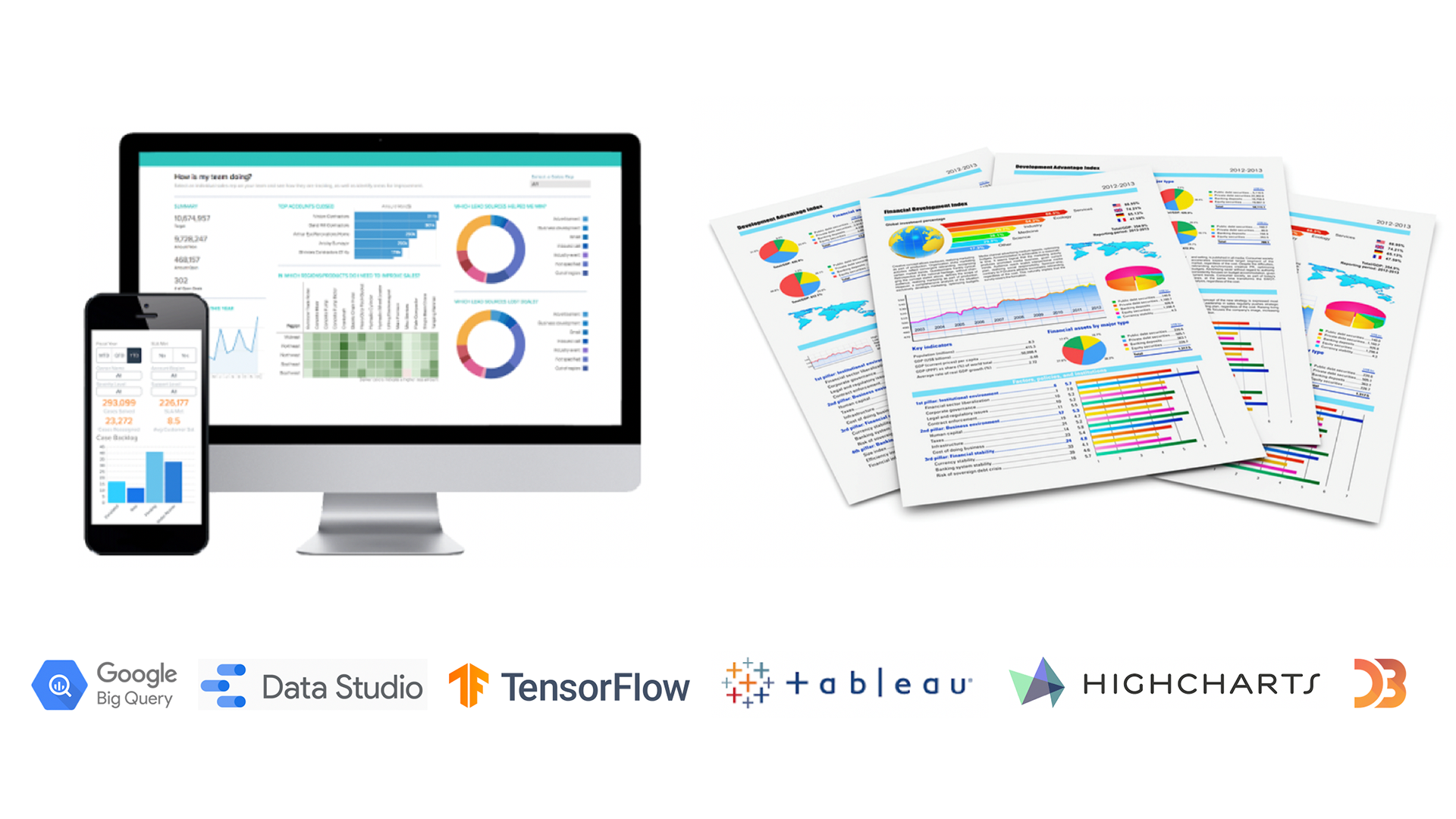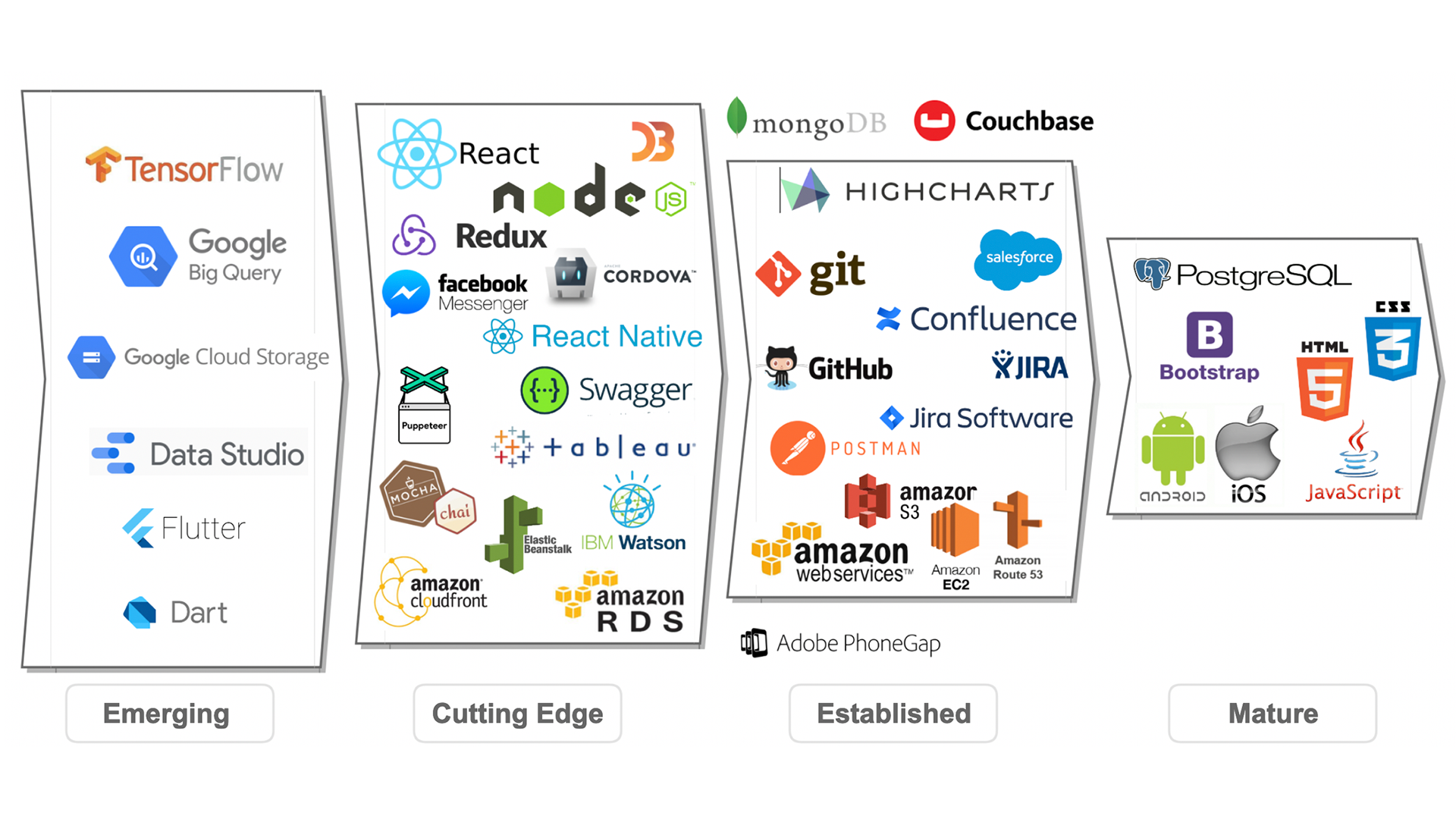 We own our technology stack!
We architected our Optmize100x platform with 4 core requirements: cost-effective, future-proof, rapid, and flexible. We are committed to open source technology and encourage our developers to actively participate in the communities. We teach, live and breathe emerging technology, but we only apply it when it makes business sense. When faced with a 'make or integrate' decision, we choose the light-weight integration in 9 out of 10 cases. This minimizes custom code and the related maintenance burden.
Owning our technology stack gives us maximum flexibility in granting Optimize100x licenses to your business needs. Last but not least, this might also be important for your M&A plans.
Optimize cloud cost.
Cloud cost and provider dependency are on your mind. We have been teaching cloud computing for more than 10 years. It never has been as easy, competitive (hence cost-effective) and feature-rich as it is today. Selecting the right implementation technology will allow you to quickly migrate core services into the cloud, or between cloud providers. In many cases, we might use services from multiple cloud providers to build one cost-optimized solution. This is a standard process and the main cloud providers are connected via super-fast backbones. Example: We host most of our operational services at Amazon while we use analytics, visualization, and machine learning services at Google or Microsoft.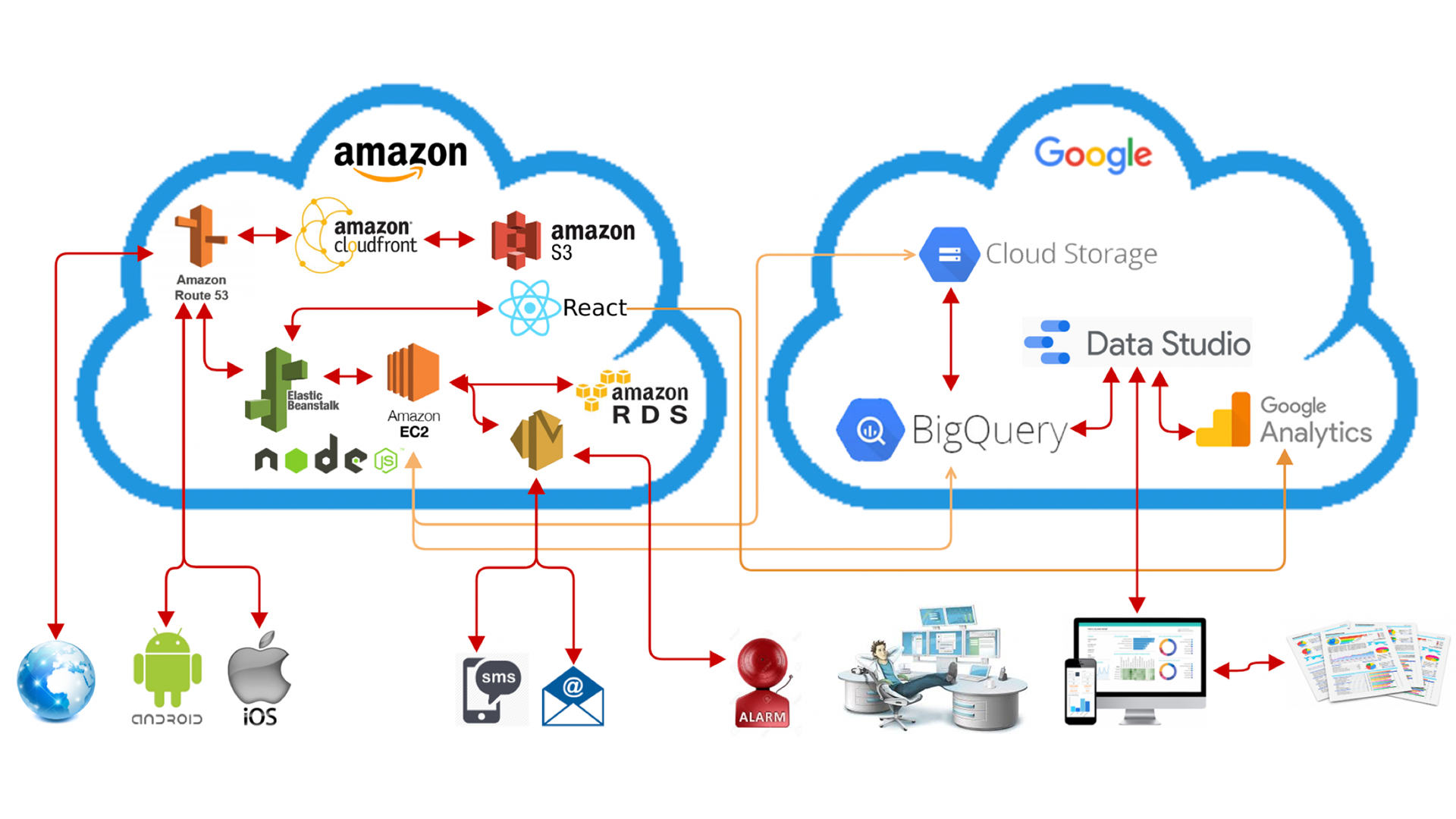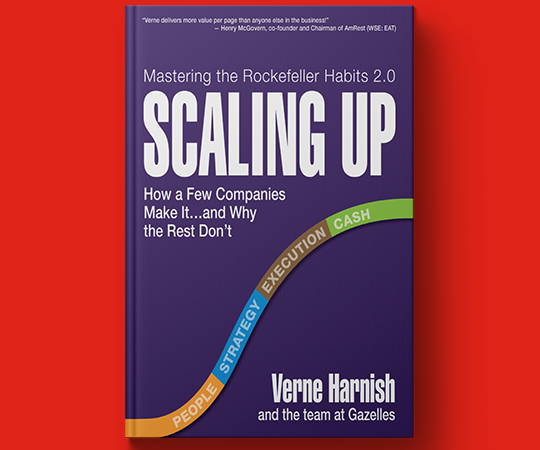 What We Learned
Smilefish is in business for 10 years. We are enthusiasts for emerging technologies and we truly have a finger on the technology pulse. Our client base can be divided into startups and established businesses that desire to grow or protect revenue and market share. We learned to have the biggest impact on companies that have between 2 and 20 million in revenue, use us to scale up, and measure us on the growth of their business. Our most successful engagements share a few characteristics:
We can truly have an impact on your business success and growth.
You own all your data and the related processes and responsibilities.
We own our software and customizations, and we provide you with licenses that best fit your business needs.
We commit to reserve resources and build long-lasting relationships.
Read More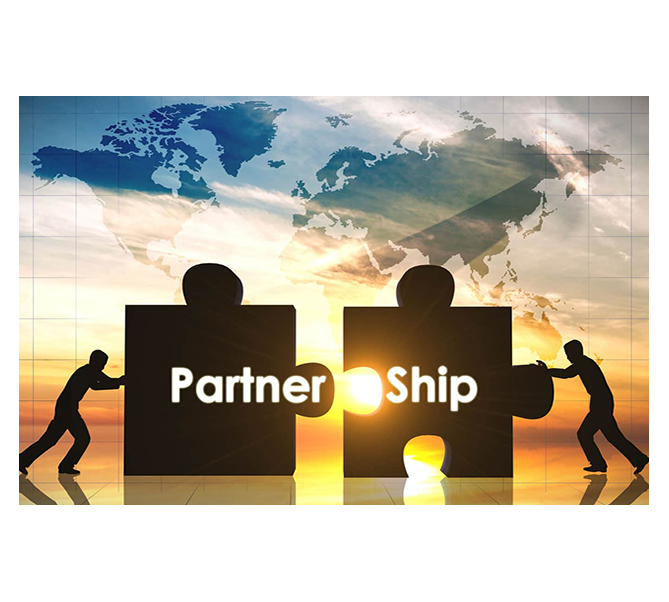 Why Us?
We are a unique combination of passion for business and technology. We love to code, and we are curious to align with your business for measurable results.
Smart & Pragmatic

.

We live and breathe technology, but we commit to only apply what makes sense to the business. We integrate and limit custom code. [ ... ]
Experienced

.

We have 20+ years of business experience and a successful track record from startups to large corporations. [ ... ]
Deneb Rancialto
Marketing Director, MGM - Monte Carlo Resort & Casino
Smilefish implemented our mobile strategy. Within 3 years of operations we only had one reported defect, no outages, and Smilefish responded to any request with solutions faster than our internal team would have been able to provide an estimate.
Matthew Marsh
CEO, Lead Research Group
Smilefish is a great company to work and develop with. Quick to ask questions and understand our development needs. They built out best of class, feature-rich data crunching tool which has allowed us to scale back man hours and increase product delivery from 3 days to 3 minutes. I would definitely recommend them!
Tracy Rausch
Fouder, DocBox
Smilefish has been augmenting DocBox's development team for the past 12 months. The Smilefish team quickly established a working relationship with our development team and over delivered in every aspect. Ralf and the team not only delivered but assisted us in identifying gaps in our products. Their wisdom and experience around productization and design have been invaluable in the growth of our product line.
Martin Malia
Director IT, Vista Metals
Smilefish worked in harmony with our team to ensure our first mobile app development experience was smooth and worry-free. Their team is friendly, professional, and always took their time to understand and address any of my concerns. I worked closely with Ralf, Frank, their developers and designers and found them to be one of the nicest groups of people I have met. The app was completed on schedule and exceeded our expectations
Bobby Shah
CEO, DocBox
Smilefish is a tremendous resource of knowledge and skill that has not only reduced our time to market in certain aspects but also enabled us to scale domestic and international deployment rapidly.

Ralf Brockhaus, MS, is a serial entrepreneur, passionate software developer, and emerging technology enthusiast. He has 20+ years of professional software development and management experience with startups and corporations like BMW, Volkswagen, and IBM.

Terry Schwabl has a degree in Computer Science from UC Riverside. He is an experienced data engineer and hands-on full-stack developer. Clients love Terry, and he has a strong passion for building and managing effective software development teams.

Yasaman Fatapour has a PhD in biomedical engineering from UC Irvine. Yassi is experienced in data science and machine learning. She is passionate about healthcare, biomedical technologies, genetics, and improving patient outcomes.
Let us make a splash in your data lake