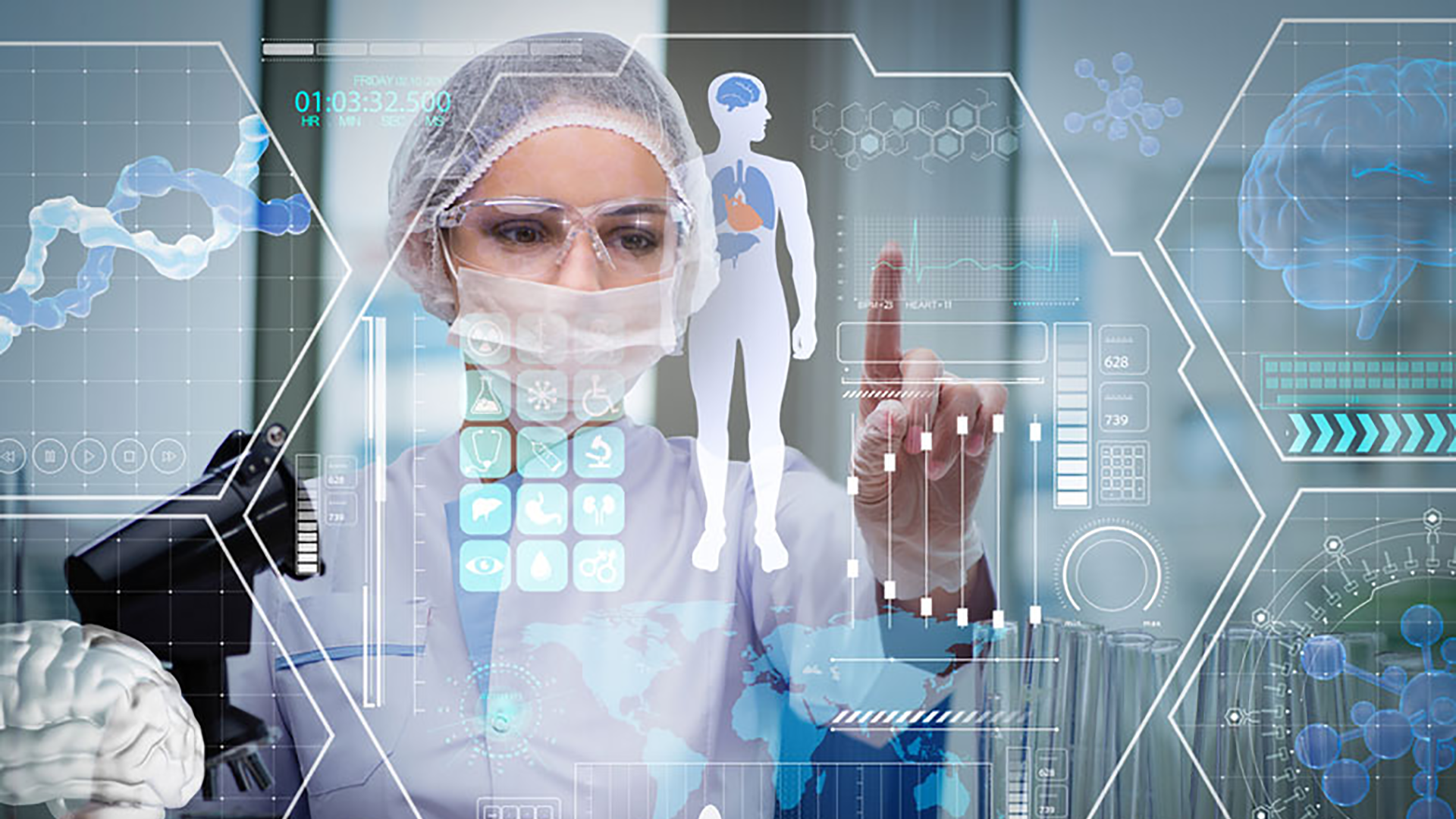 Emerging Technology Partner
We are deeply involved in our local universities as they provide us with access to research, new technologies, and a fresh perspective. We are not looking for free internships or short-term labor. We are investing in true long-term partnerships for a bidirectional path to excellence in emerging technologies. We started teaching web development in 2001, mobile development in 2007, cloud computing in 2008, social media applications since 2009, and focus on emerging technologies, data science and machine learning since 2015. It has been a journey which we plan to continue with passion and curiosity.
Dream Team Recruitment.
Recruiting top engineers is just the first part of building a top team. We are looking for students who have been coding since they were teenagers and followed through with developing i.e. a mobile application, an AR/VR experience or connected APIs to build something meaningful. Many of us at some point noticed skills and love for coding but were looking for a real problem, the right team, and some guidance to get to the next level. Smilefish fills exactly that void. We have projects and provide mentorship. You can find us at the career fair. We literally speed interview 150 students in 2 days to select about 10. We first look for interpersonal team spirit, for proof of skills, and last but not least the passion to implement and complete a project. We also hire designers and UI/UX developers.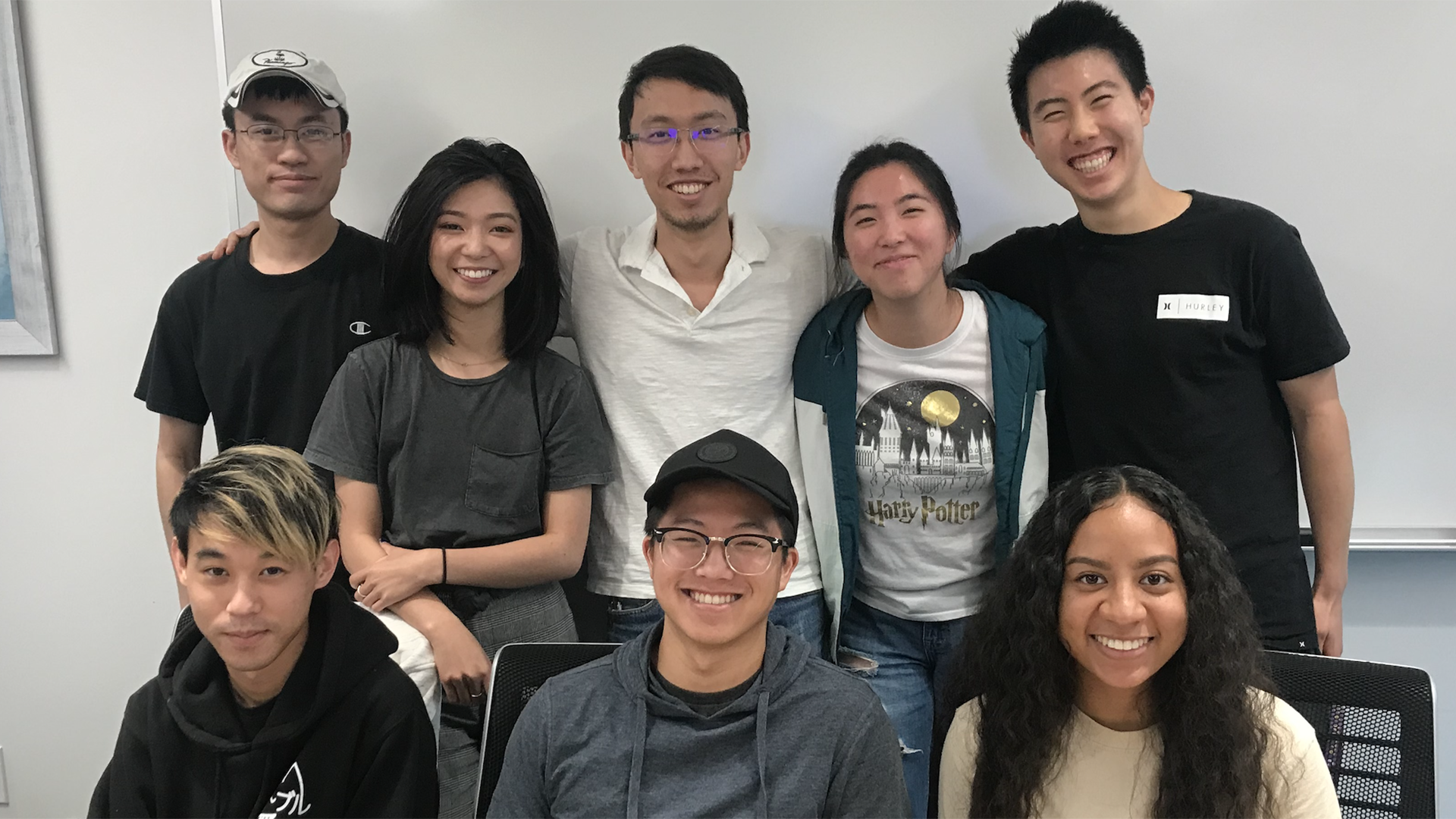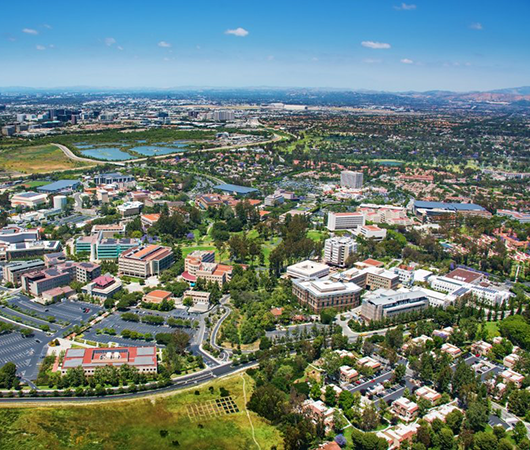 What We Do
We are still a relatively small company, but our strong engagement at UCI and honest commitment to our students allows us to successfully compete with large corporations over the smartest and brightest students.
In addition to working with students, we are teaching emerging technologies at the UCI Continued Education program.
We joined the advisory board in 2008 and received the 'Distinguished Instructor Award' for our contribution to the mobile certificate.
We love the entrepreneurship programs and participated in pitch-contest either as sponsors, judges, or tech-advisors. One of our recent protégées won the California GSEA and 4th place at the national contest.
You can find us at the career fairs, and please feel free to contact us for industry involvement in your projects.
Read More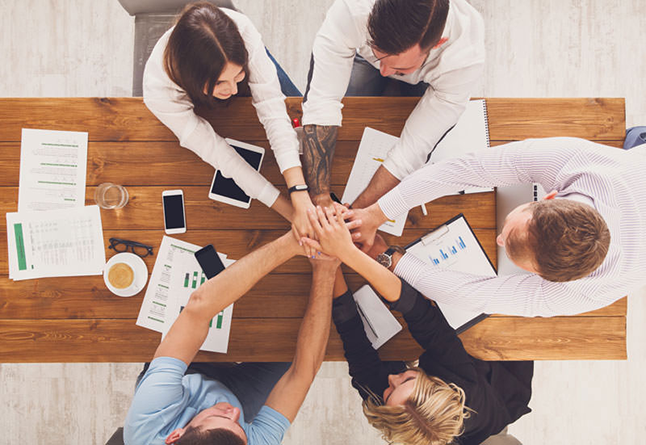 Why work at Smilefish?
Let's build together! We are offering a unique collaborative work environment close to the UCI campus where emerging technologies meet the business word. It's our goal to talk less and code more.
Great Ideas

.

We provide a professional framework to let you bring your ideas into solutions for real-world problems.[ ... ]
Challenging Projects

.

We have long-lasting customer relationships. With us, you can rotate between projects. At the same time, we can honestly show the rewards of getting deeper and truly deliver.[ ... ]
Fast Pace

.

Real projects demand a fast pace, but we still know the importance of 'staying in the zone' to produce great code.[ ... ]
Great Connections

.

We have visible clients, and you will be working on a cutting-edge technology stack. This combination will allow you to build a fantastic resume. [ ... ]
Powerful Skills
Recruiting at the university, we value personality and skills over experience. We are looking for smart, self-driven, highly motivated team players who show persistence and strength to work on projects start to finish.
Computer Science and Engineering
UI/UX, Design, Social Media Strategy, and Content
Business and Entrepreneurship
Open Positions
We are expanding our team in Irvine, and we are looking for strong software developers who know their trade and are looking to work in a team on challenging real-world solutions.

A position for a strong well-rounded developer with at least 2 years of ReactJS experience who either has a computer science degree or is currently working on it.

A full-stack stack developer who understands front-end development, but rather focusses on API integrations and data management. We are looking for candidates with exposure to machine learning and data science.

A node or python developer with BS or MS in computer science and strong project experience and passion for data science and machine learning.
Let us make a splash in your data lake