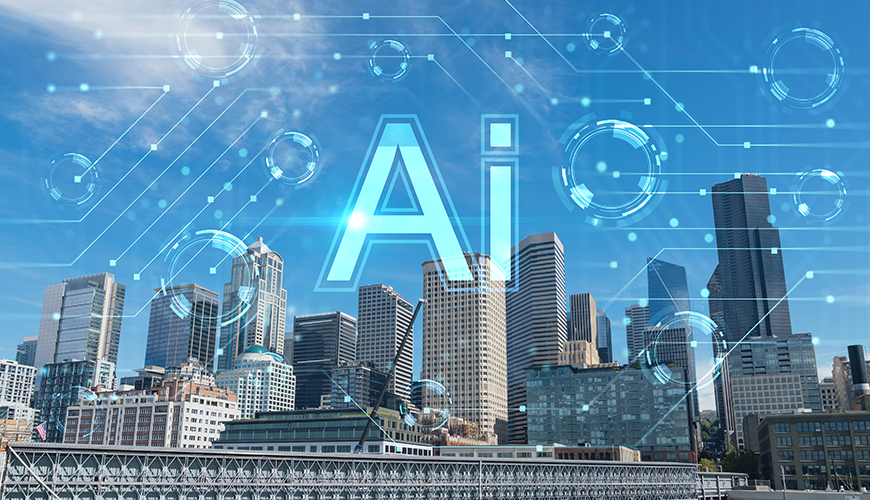 Real Estate and Mortgage
The real estate market is transforming rapidly. Competing requires disruptive data-driven solutions that ultimately will include advanced machine learning.
Clients are looking for solutions that reduce closing times from months to a few days with an escrow time targeted at 5 working days.
We focus is on clean data, attribution, and technology integration. Our solutions include mobile strategy, integration of MLS systems, CRM systems, social media, as well as result-driven marketing programs based on lead management, attribution, and process optimization for email, text, and push notifications.
Healthcare and Life Science
Digital transformation in the healthcare industry has been held up by regulation, hindering the need for more transparency. The good news, things start moving. Clarity on governance and open APIs like HL7/Fhir provide data access to 3rd party integrations. We successfully implemented solutions for infant hearing tests, heart rate monitoring, and regulatory compliance auditing. Optimize100x accelerates our client's integration efforts by providing compliant, trusted, and actionable data for their AI and machine learning initiatives.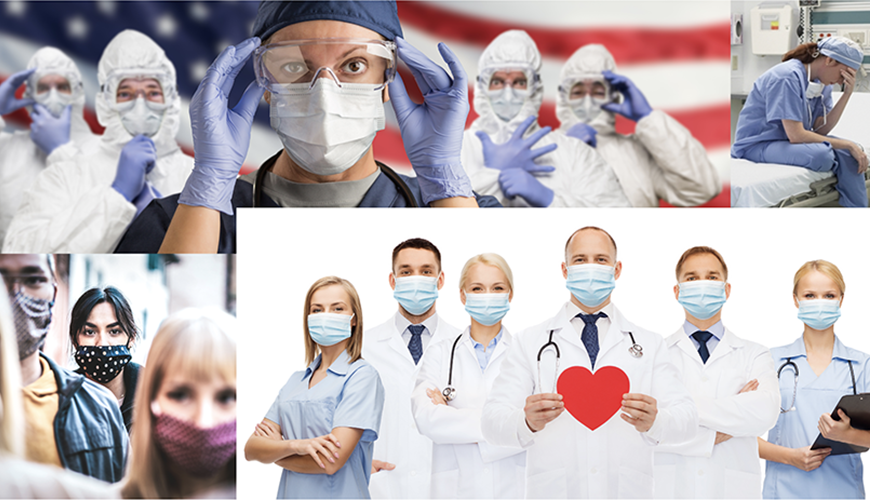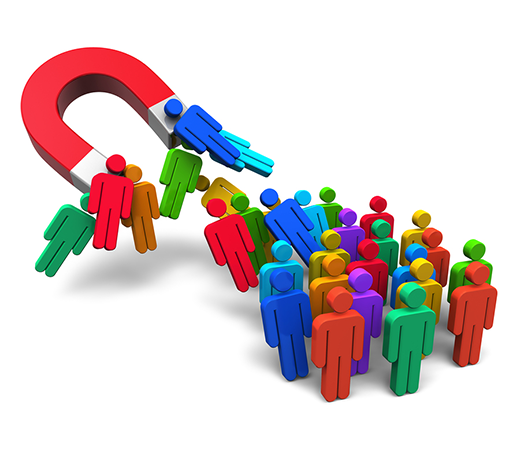 Direct Response Marketing
There is no business until someone sells something. Direct response marketing summarizes sales techniques that produce directly measurable results while enticing prospective customers to take action by opting into an advertiser's offer.
We utilized Optimze100x to implement a highly automated leads marketplace that cleans, analyzes, attributes, geo-codes and distributes leads. The growing marketplace currently contains 120 million actionable leads and can operate stand-alone or integrated with Salesforce, Zoho, or Hubspot. Out-of-the-box API templates automate email, text, push, invoicing, payment, and call center integration.
Here, Optimze100x provides detailed analytics, reporting, and visualization. It applies machine learning on lead utilization and call log analysis for fraud prevention and ROI optimization.
Retail and eCommerce
It's all about People, Products, and Places. You are dealing with short attention spans. Your clients require immediate service at whatever location and whenever the shopping impulse is triggered. We are experts in supporting your mobile strategy.
This effort goes hand in hand with building highly effective SEO web sites that provide top organic rating potentially supported by per-per-click advertising and retargeting campaigns. The 3rd leg of the stool is a deep social media integration covering reputation, review-response, and influencer marketing
It's our strength to ensure all your data is clean, consistent, geo-coded, effectively attributed, and ready for monetization at a bigger scale.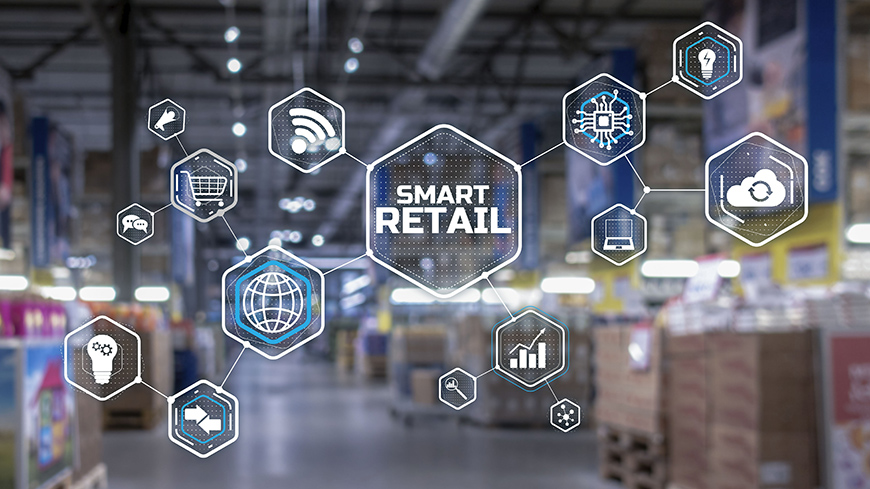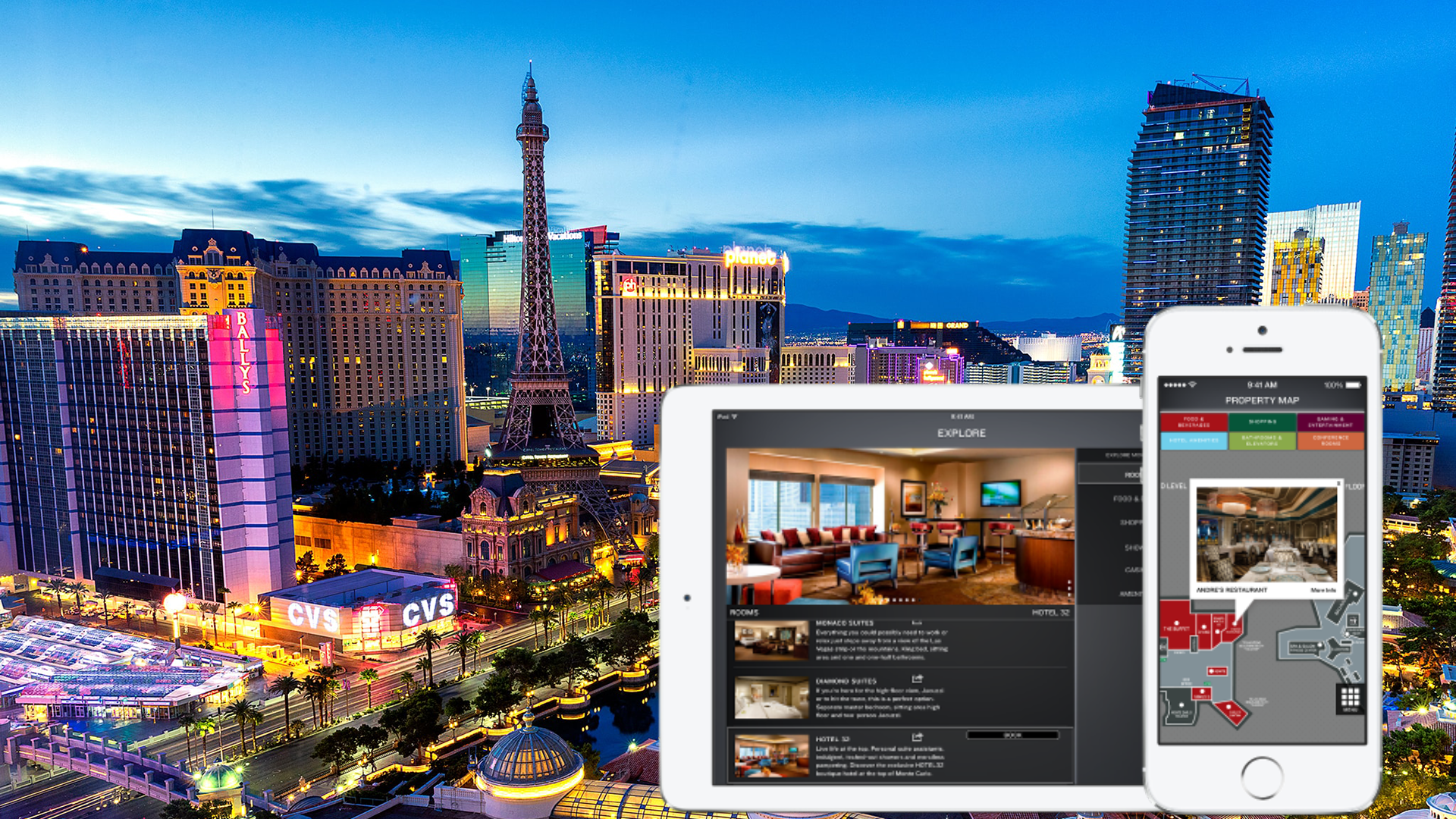 Travel and Hospitality
Travel and Hospitality are likely the industries that went through the digital transformation the earliest, fastest, and struggled the least. A casino resort in Las Vegas asked us to implement a mobile strategy catered to millennials and quickly removed any burden preventing emerging technology like chatbots and virtual room tours. This would not be exiting now, but we implemented it in 2010.
Meanwhile, travel & hospitality allows us to experiment with machine learning projects including recommendation engines (alternative flights or destinations), flight and hotel price predictions, intelligent travel assistants (smart bots), disruption management and smart customer support, UX personalization (in-flight entertainment), and dynamic pricing. Most of these easily apply to other industries as well.
Let us make a splash in your data lake