Smilefish Announces AWS Partner Certification
Newport Beach, CA - March 24th 2023.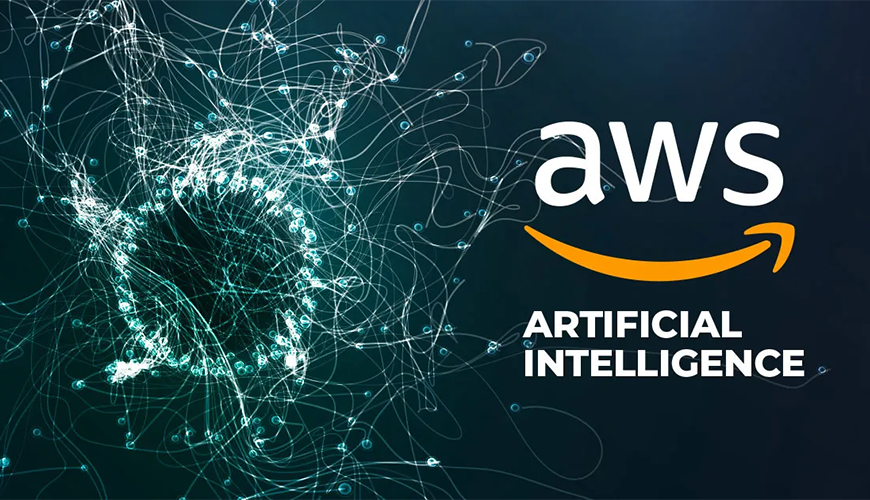 AWS Partnership
Smilefish, a leading provider of cloud-based solutions, announced today that it has successfully completed its Amazon Web Services (AWS) certification. This certification will enable Smilefish to enhance its cloud capabilities and provide customers with more secure, scalable, and reliable cloud solutions.
As businesses increasingly move towards cloud-based solutions, Smilefish's AWS certification will give it a competitive edge, ensuring that its solutions meet the highest standards of reliability and security. The certification recognizes Smilefish's ability to design, deploy, and manage applications on AWS, validating the company's expertise in cloud computing.
"We are thrilled to have achieved AWS certification, which reflects our commitment to providing our customers with the best cloud-based solutions available," said Ralf Brockhaus, Smilefish CEO. "Our team has worked tirelessly to ensure that we meet the high standards required by AWS, and this certification is a testament to their dedication and hard work.
Smilefish's AWS certification will allow the company to leverage AWS services to deliver innovative and scalable solutions to customers. The certification covers a wide range of AWS services, including EC2, S3, RDS, and more, enabling Smilefish to create reliable, secure, and cost-effective solutions for its customers.
The AWS certification is just the latest in a series of milestones for Smilefish, which has been rapidly expanding its cloud offerings in recent years. The company's expertise in cloud computing has been recognized by customers and industry experts alike, making it a trusted partner for businesses looking to leverage the power of the cloud.
About Smilefish
Smilefish is a leading provider of cloud-based solutions for businesses of all sizes. With a focus on innovation, reliability, and security, Smilefish delivers scalable and cost-effective solutions that help businesses achieve their goals. For more information about Smilefish, please visit www.smilefish.com.
Let us make a splash in your data lake